Regular price
Sale price
$25.00 USD
Unit price
per
Sale
Sold out
Coco Mango Shea is made with 100% raw organic African coco butter, mango butter and shea butter infused with 14 different essentail oils which promotes hair growth, scalp and skin healing. Our butter softens and moisturizes the hair and skin. It's good for dry scalp, hair breakage, anit-infammatory and it's antisceptic properties which makes it exceptional for treating many scalp and skin issues. People with dermatits, psoriasis, dandruff and eczema can significantly benefit from this butter. It's packed with healing essentail oils with a lemongrass scent. This butter is perfect for natural hair twist out and dreads re-twist or it can be used as a scalp moisturizer for soft hair and healthy skin.
Created in the highest frequency with love and intentions
8oz
          Shea Butter Benefits
Shea butter is extracted from the nuts of a tree found on the continent of Africa.
Vitamin A, E and F, aids with sun burn, moisturizing, helps with acne, blemishes and pimples. Helps removes scars over time, hydrates the skin and hair without blocking the pores, anti-inflammatory, prevents nail damage, restore luster to split ends and hair loss
          Mango butter is known to boost skin's luster and natural radiance while reducing the appearance of dark spots. The Antioxidant, anti-inflammatory & anti-aging properties is effective against dryness, eczema and dermatitis. It contains Oleic acids (Omega 9), Stearic acid, Palmitic acid, Linoleic acid (Omega 6/  Vitamin F), Arachidic acid, Vitamin A, Vitamin C, Vitamin E.
Cocoa Butter Benefits
Cocoa butter is extracted from cocoa beans. It contains a high amount of fat and fatty acids. Cocoa butter is good for stretch marks, skin discoloration, face scars, skin acne, tightening loose skin. The antioxidant in cocoa butter helps prevent fine lines and winkles, making the skin glow and youthful. It's great for skin pigmentation, skin hydration, skin rejuvenation, also heals damaged skin. Cocoa butter prevents hair loss, conditions, strengthens and protects hair, adds volume to hair and promotes hair growth.

Share
View full details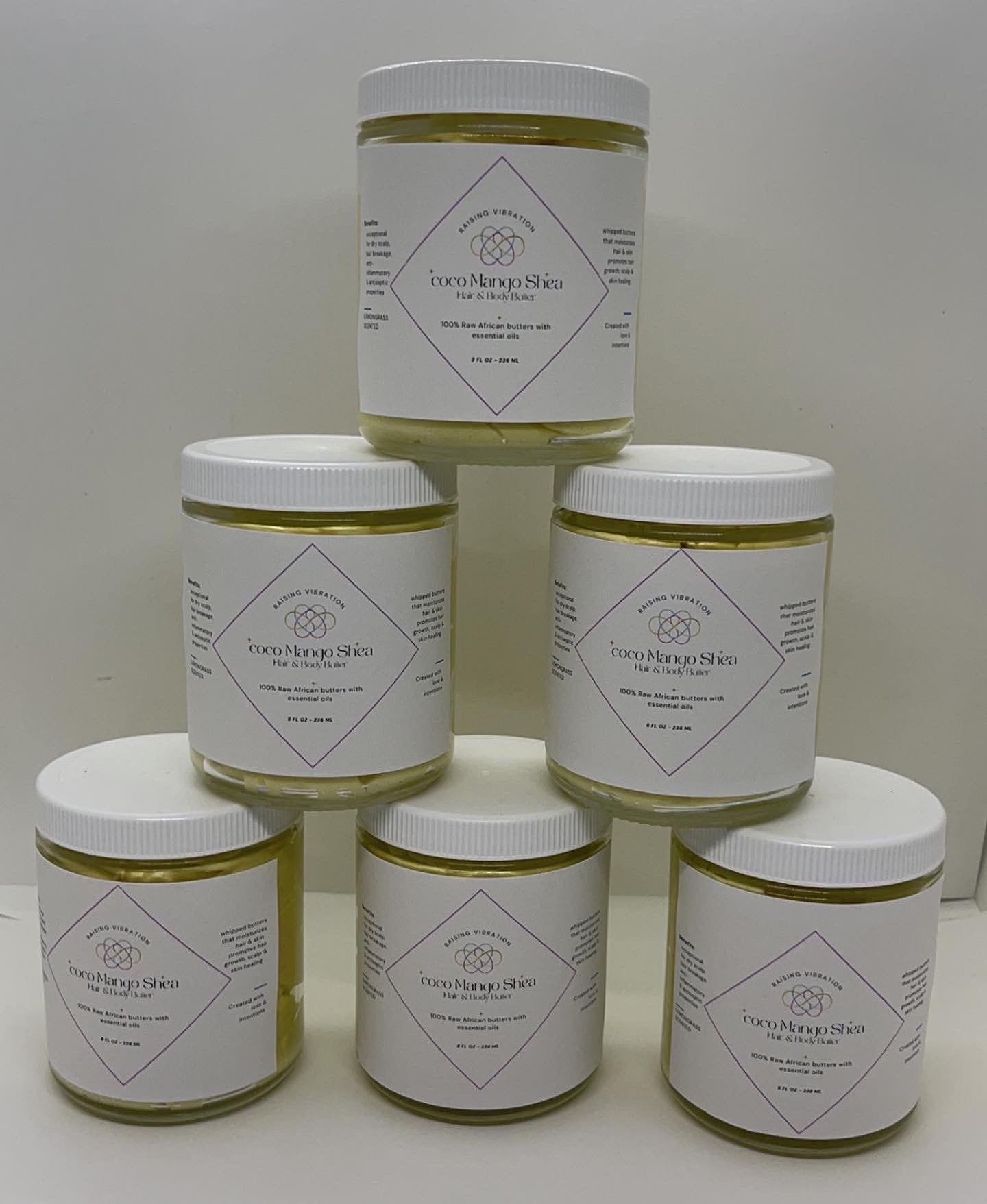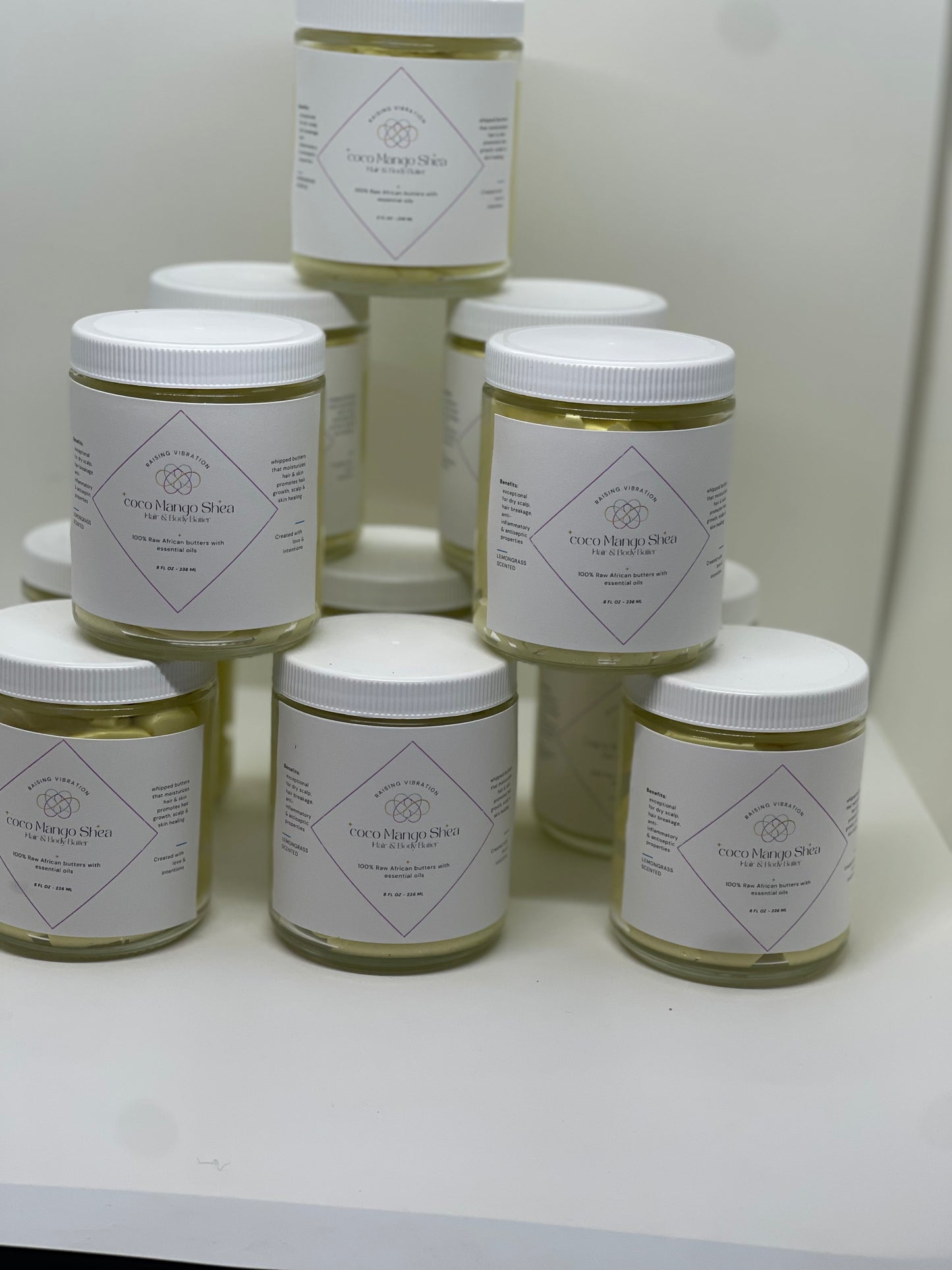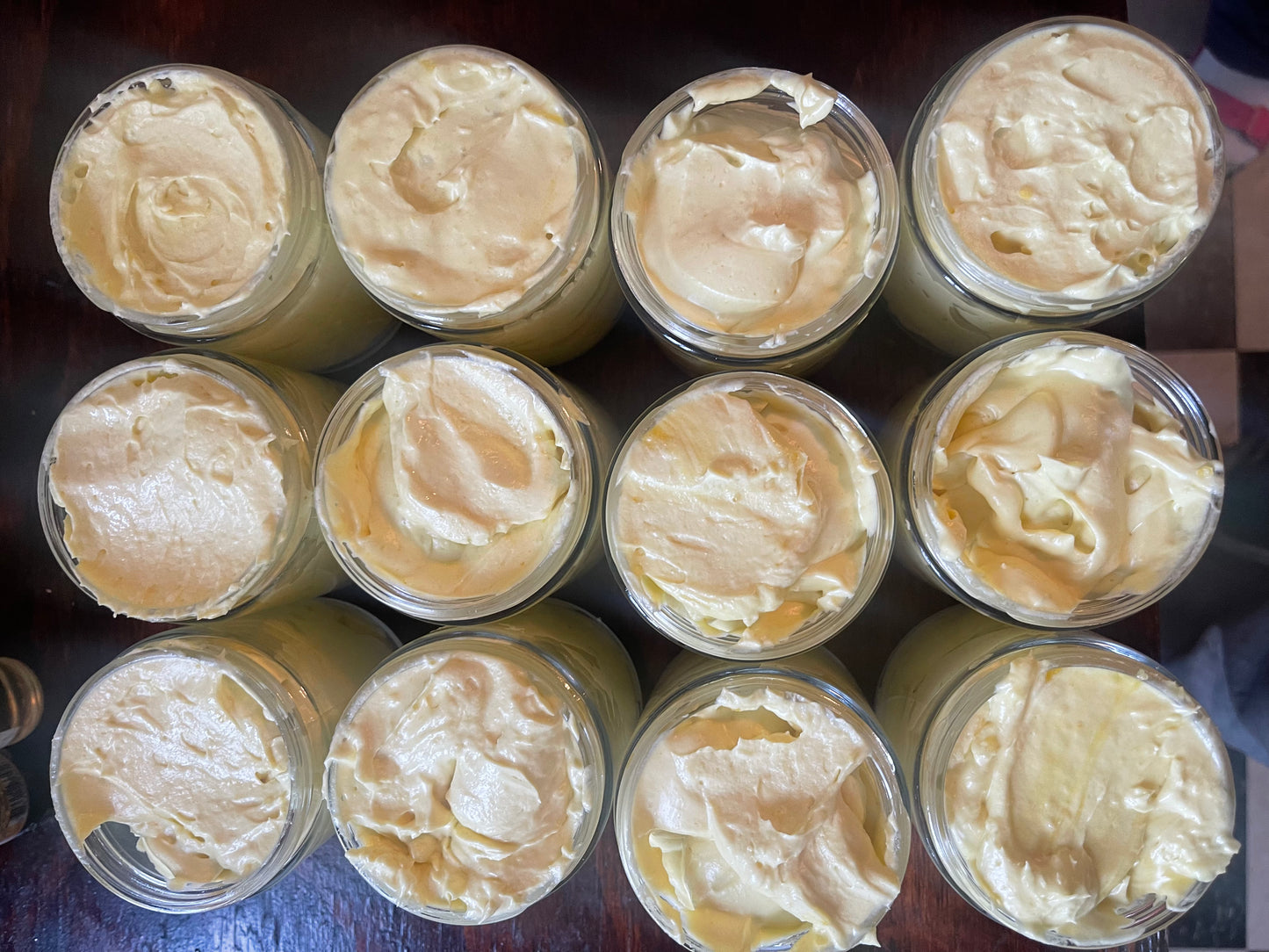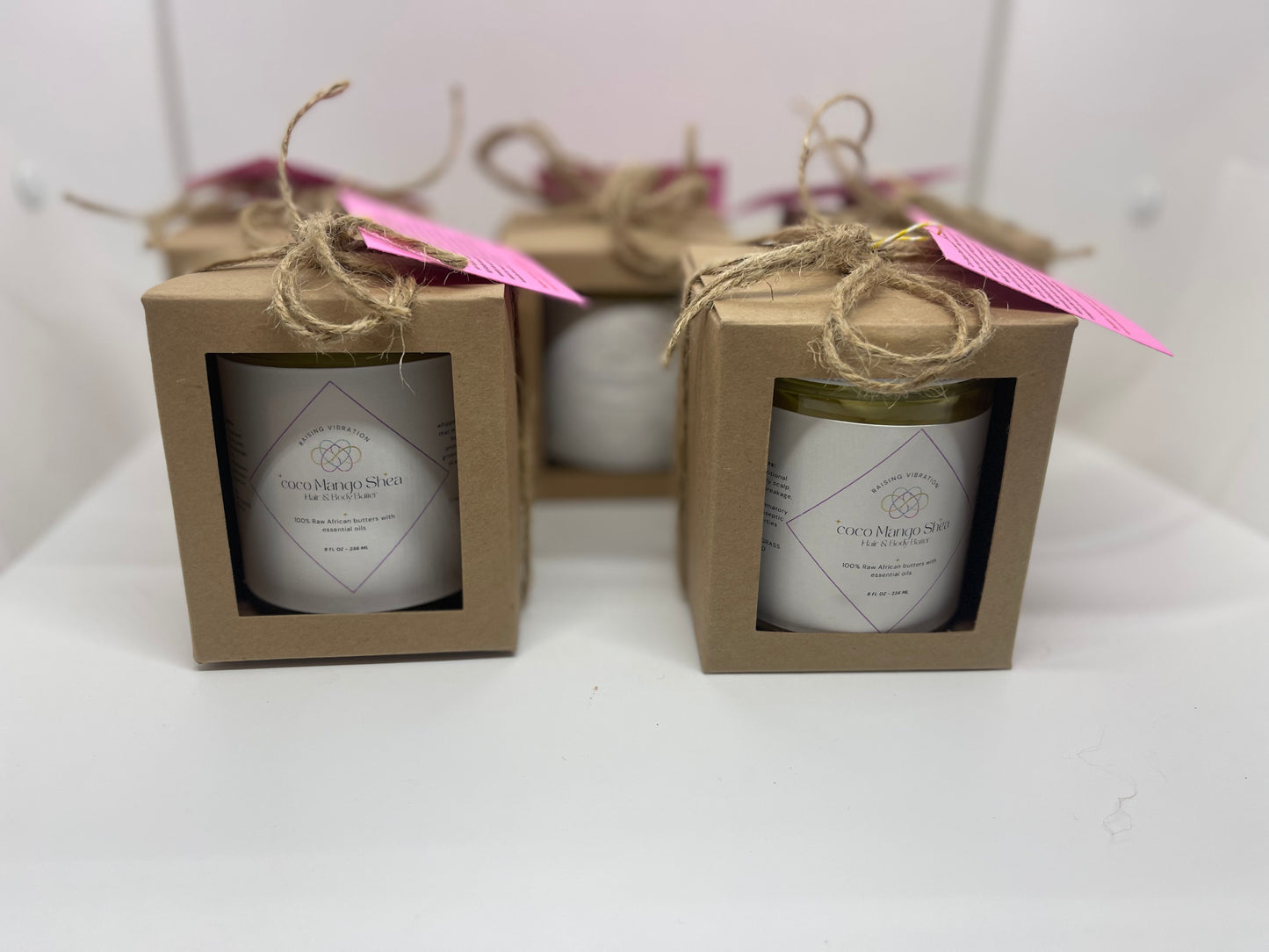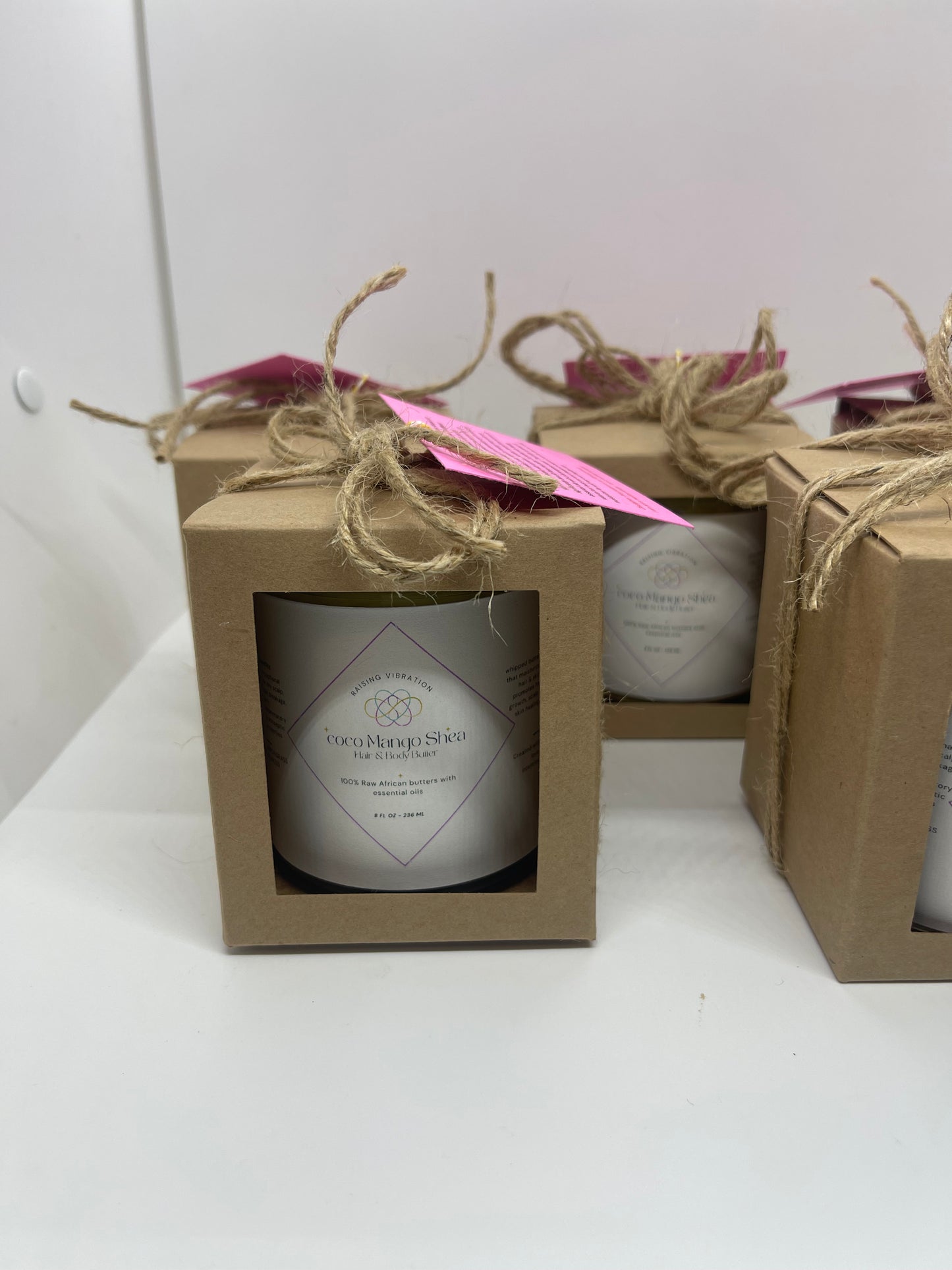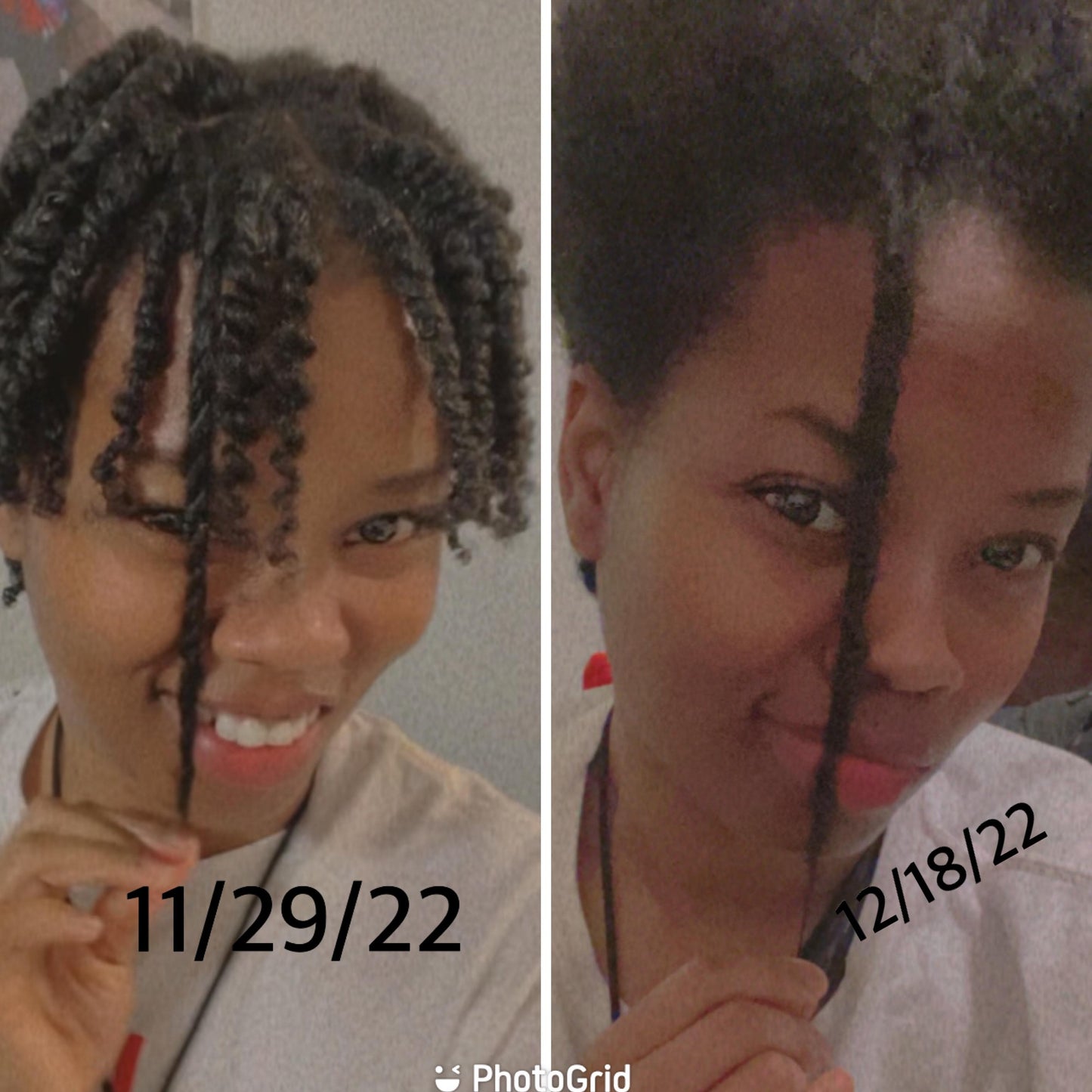 Art Life Apparels
About that life of creating visuals from skills and imagination through various branches of creative activity. Wear your "light codes" on your apparel .
Custom Tutu sets
Custom themed T-shirts

Have an idea? email us and we will bring you Birthday themed t-shirt to life, with a fast turn around time.

Bulk T-shit printing

Need company t-shirts, birthday parties, groups of family function shirts? don't worry send us an email with your design and we will take care of it for you, with a fast turn around time and reasonable pricing.

Custom tutu sets

We are here to make your little girl feel like a Princess on her special day. We make character theme custom tutu sets. Email us your character theme and we will bring your idea to life, with fast tuen around time and reasonable pricing.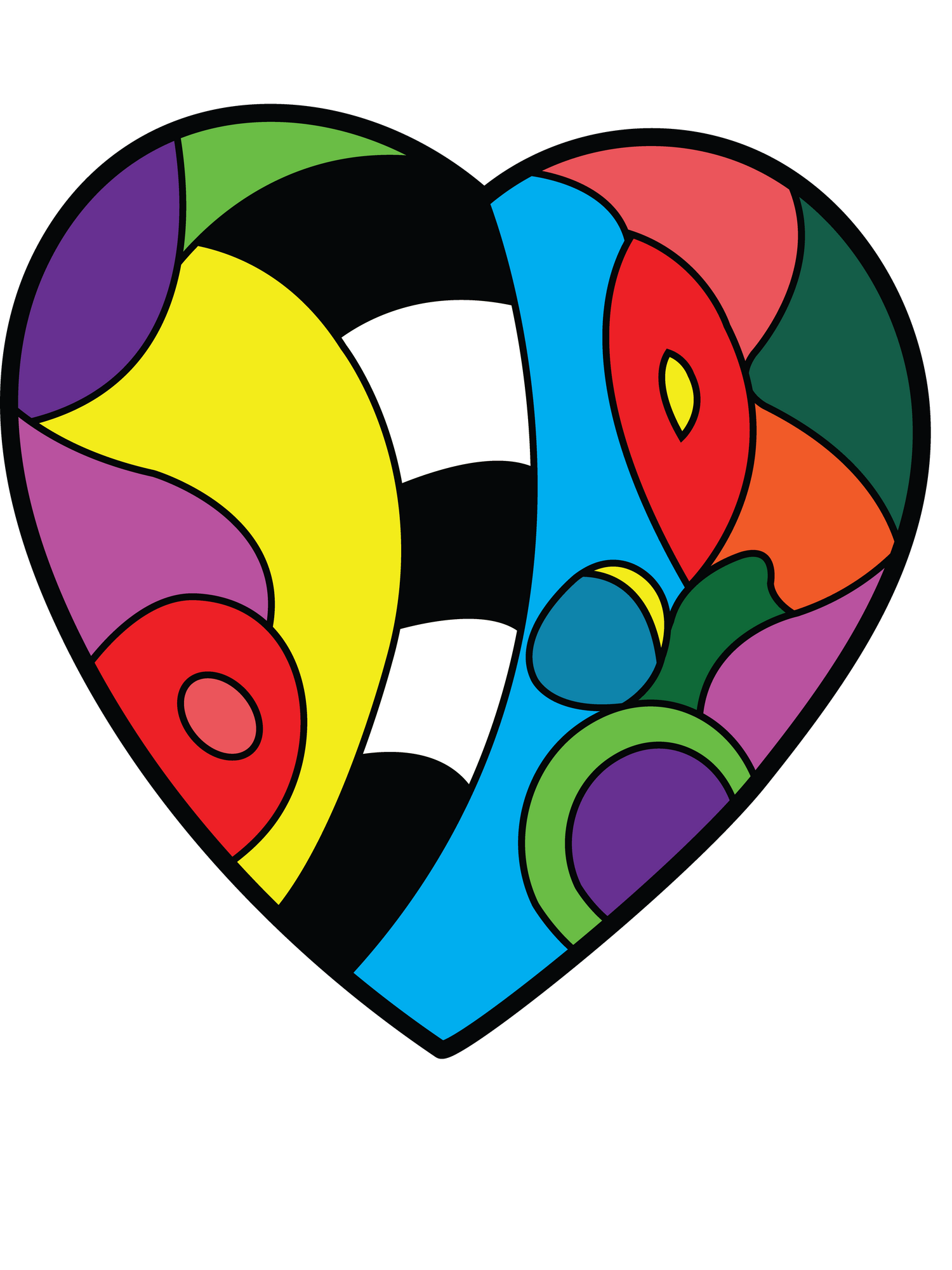 Art Life Apparels
Where intuitive art meets fashion.