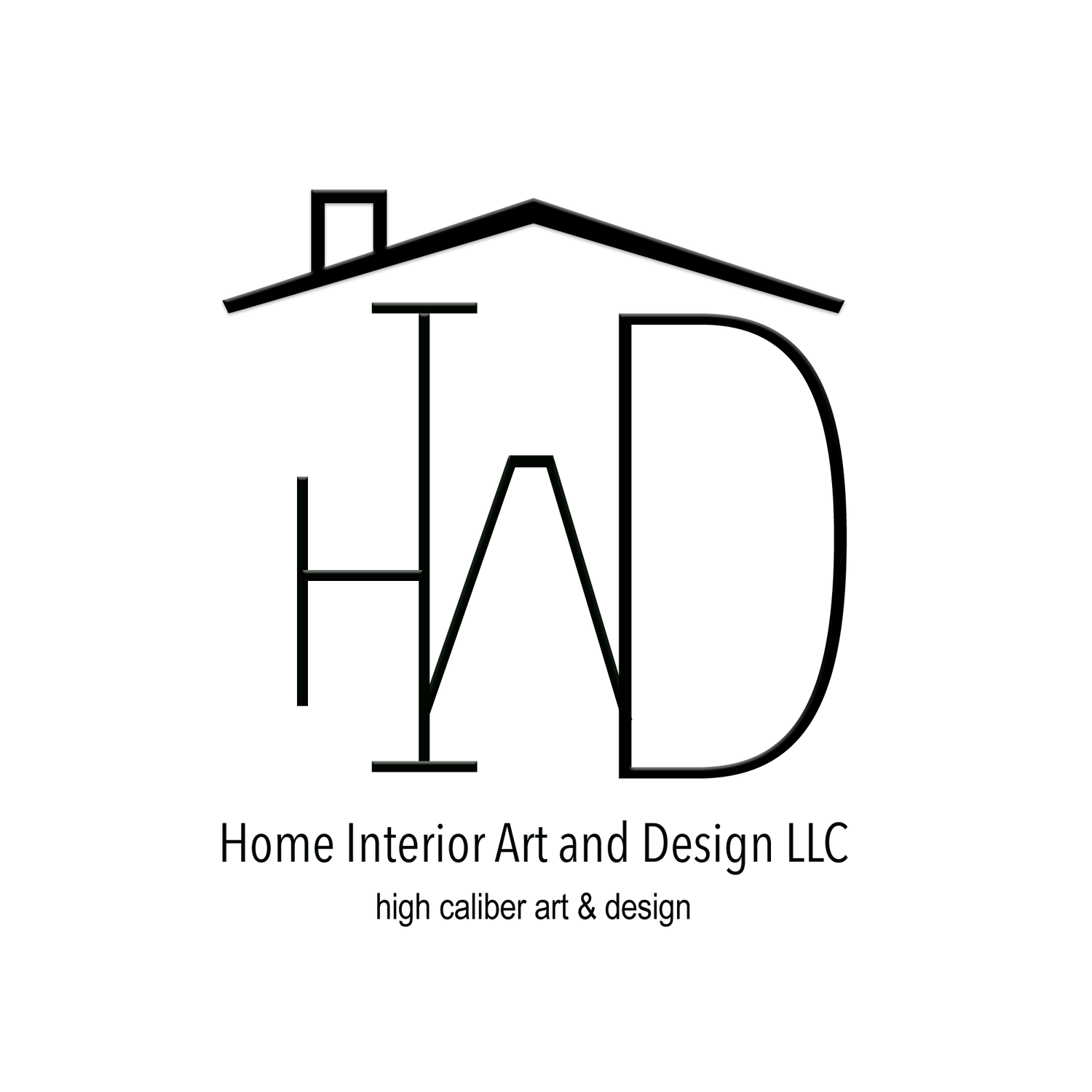 Home Interior Art and Design
At Home Interior Art and Design LLC, divine designs is our business and our passion is to bring your ideas to life. We believe that a house becomes a home when it is personalized. Your space should show off your style, personality, and work with your life style, fully functionable to suit you. Your home should "WOW!" your guests. We know that designing a space that fully functions isn't always easy, so we are here to help!
HOME

We provide home goods of the highest frequency through our collection "Raising Vibrations". We make aromatherapy artisan products which is meant to heal and raise the vibrations in your home, while giving a sense of style. All of our products are hand made in small batches, with the use of natural ingredients and essential oils. We are aware of energy tranfers, so we only create in the highest vibrations. All our products are created with love and intentions.

INTERIOR

We love to create functional, safe, and aesthetically pleasing spaces by assessing space requiements, determining optimal furniture placement, and selecting decorative items. We love bringing ideas to life with visual themes that envokes a specific mood by strategically using color, space and style.

ART

We love creating intuitive abstract art pieces using imagination and skills to express important ideas and feelings. A space feels incomplete without a beautiful art piece on the wall. Nothing says "decor" like art. We also love to wear our art with our collection "Art Life Apparels" where Art meets fashion.

DESIGN

We love to design, create and execute a plan that started in the mind. We design logos and websites with the practice of art, creativity, innovation and lateral thinking to create visual content to communicate and transmit specific messages to social groups. A logo should grab the attention and make a strong first impression, it is the foundation of your brand identity. It should say everything about your brand without saying a word.